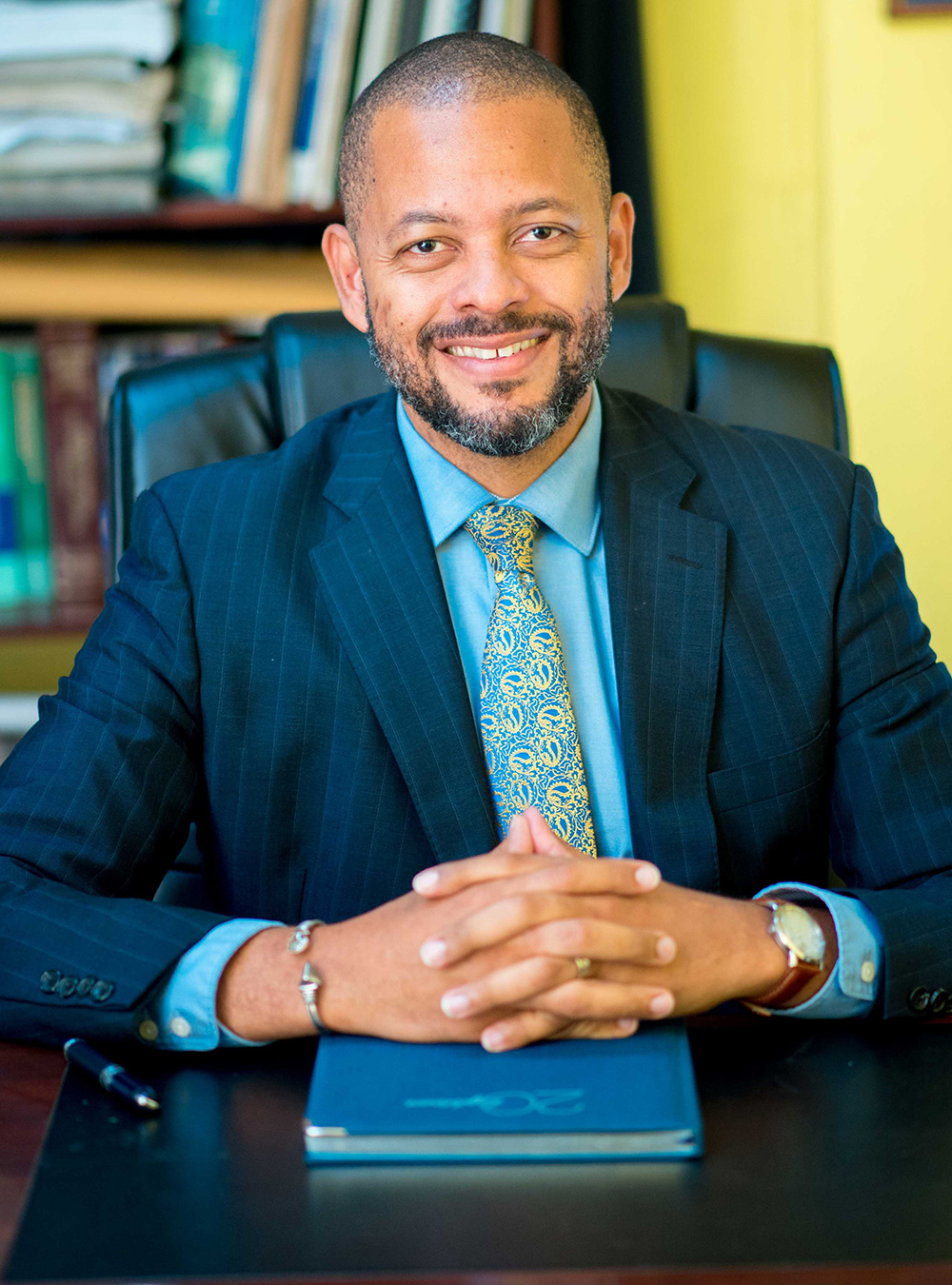 Ronald Burch-Smith
Chairman
RONALD BURCH-SMITH was admitted to practice law in 2001 in Guyana. He also practiced in St. Vincent and the Grenadines early in his legal career. He holds a Master's Degree from the University of the West Indies (Cave Hill, 2005) in International Trade Policy.
He lectured for 10 years at the University of Guyana in International Trade, Trade Relations and Law and Development in the Banking and Finance, and Law programmes. He is currently a Director of several leading companies in Guyana involved in power generation, manufacturing, banking and insurance. He is also the Chairman of the Revenue Authority's Board of Review for Value Added Tax and the Competition and Consumer Affairs Commission.
Ronald was a former President of the Guyana Bar Association, the Caribbean Squash Association and the Rotary Club of Georgetown.