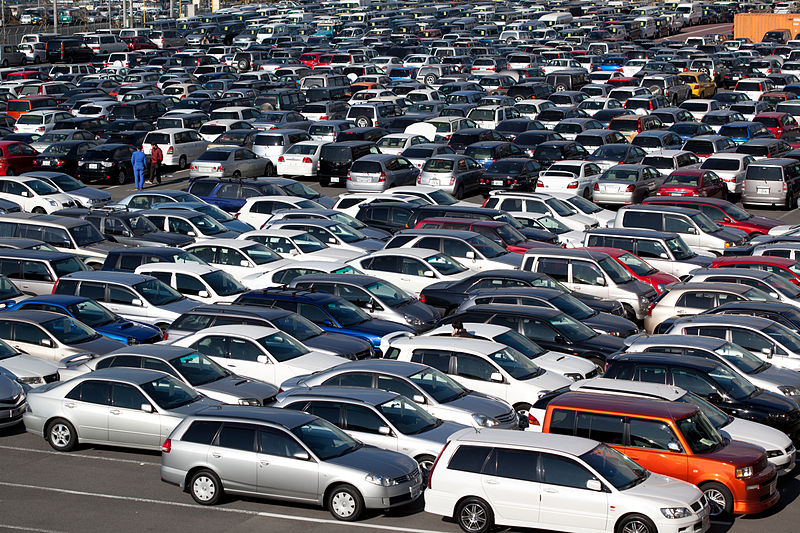 The auto industry is booming, but so are complaints about dealers, especially those specialising in second-hand vehicles, who have been told to expect penalties if found guilty of breaking the laws.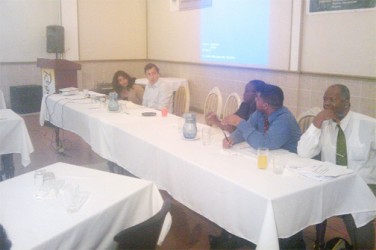 This was the message delivered to industry representatives, including used car salesmen, at a seminar on consumer protection in the auto industry, organised by the Competition and Consumer Affairs Commission (CCAC) on Wednesday.
The seminar focused on 'How the Consumer Affairs Act Will Impact the Auto Industry in Guyana," was held at Regency Hotel/Suites, in Georgetown, and not only focused on car sales but vehicles such as motorcycles, with special focus on second-hand vehicles.
Used cars have attracted the largest number of complaints to the CCAC and its Chairman Ramesh Dookhoo said the volume of the complaints were a cause for concern, particularly about business practices when selling vehicles, financing and after-sale guarantees. "This seminar follows concerns about the large number of consumer complaints relating to the second hand car market," he explained, adding that it is intended to help Guyana's second hand car dealers, primarily, to comply with important pieces of consumer protection laws, covered in the Consumer Affairs Act of 2011.
Haroon Khan, an economist attached to the CCAC, bluntly that while auto sales have increased tremendously in recent years, so has the number of consumers complaining about being deceived by car dealers.
Khan, charting the growth of the auto industry, noted that from 2007 to 2012 Guyana's economy grew by 4.4%. He said that in 2011 alone, the economy grew by 5.4%, and while the world experienced and continued to experience economic strife Guyana's economy grew a further 4.6% in 2012. These developments, he explained, have led to increased disposable income levels as well as access affordable financing options, which in turn has increased demand for reconditioned, reconfigured, used, and to a lesser extent, new cars.
Share this post?